I would like to devote today's blog post to my Jane Eyre obsession.

My followers might remember my review of Jane Eyre May of last year. Since then, I have watched nearly every film version out there, my favorite being the 2006 version with Toby Stephens as Mr. Rochester. He was beyond perfect! Though I do wish that had kept more of the religious themes in the book, something most of the movie versions seem to leave out. I thoroughly enjoyed the 2011 version as well. I think it had the best cast Jane I've seen, but it is definitely a movie for those of us who have read the book and can fill in the blanks.

Anywho, this post isn't about the movies exactly. I've just finished re-reading the book again and took even more away from the texts than I did last time. So, I've been in a Jane Eyre mood and have found the coolest inspired items on etsy which I will link here. I'll also include some movie pictures... just because I want to!

(Click the pictures below to visit the Etsy page for each item!)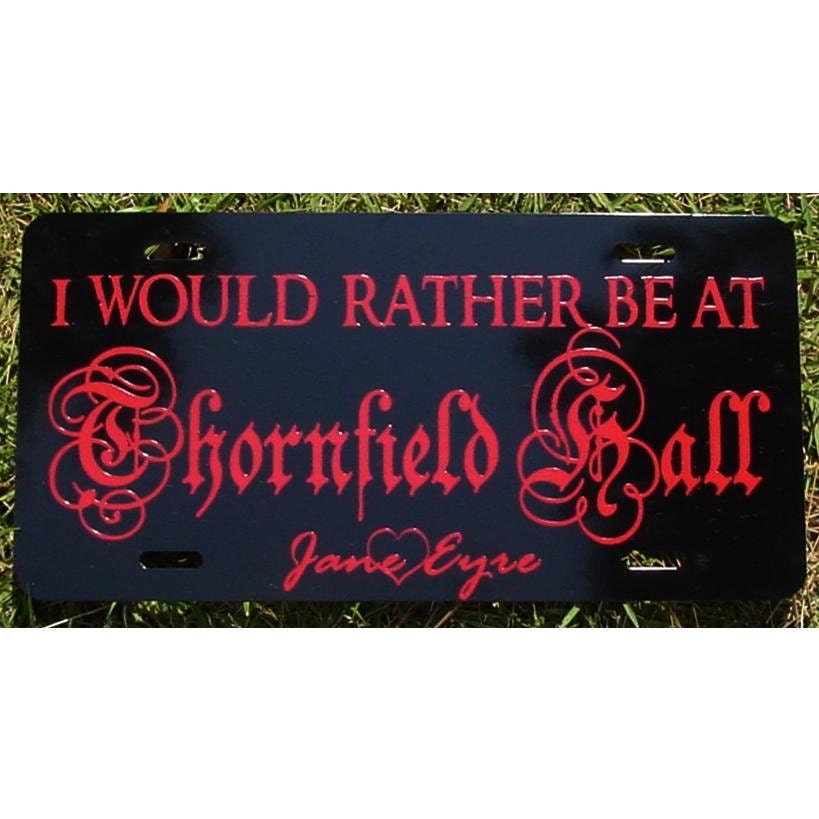 Pretty, pretty please?? haha I'll be getting a car soon, and I think I'll have to have this! $13 is a steal too.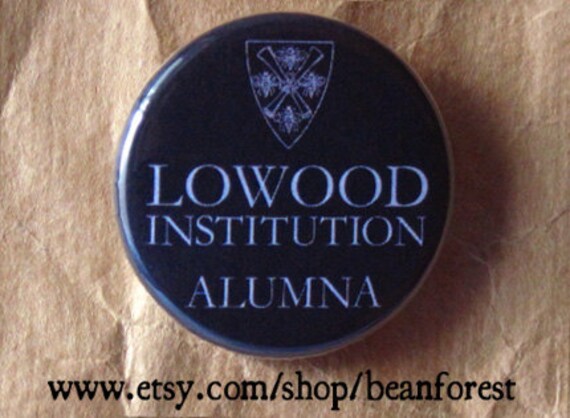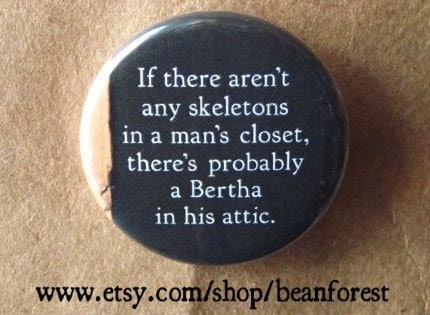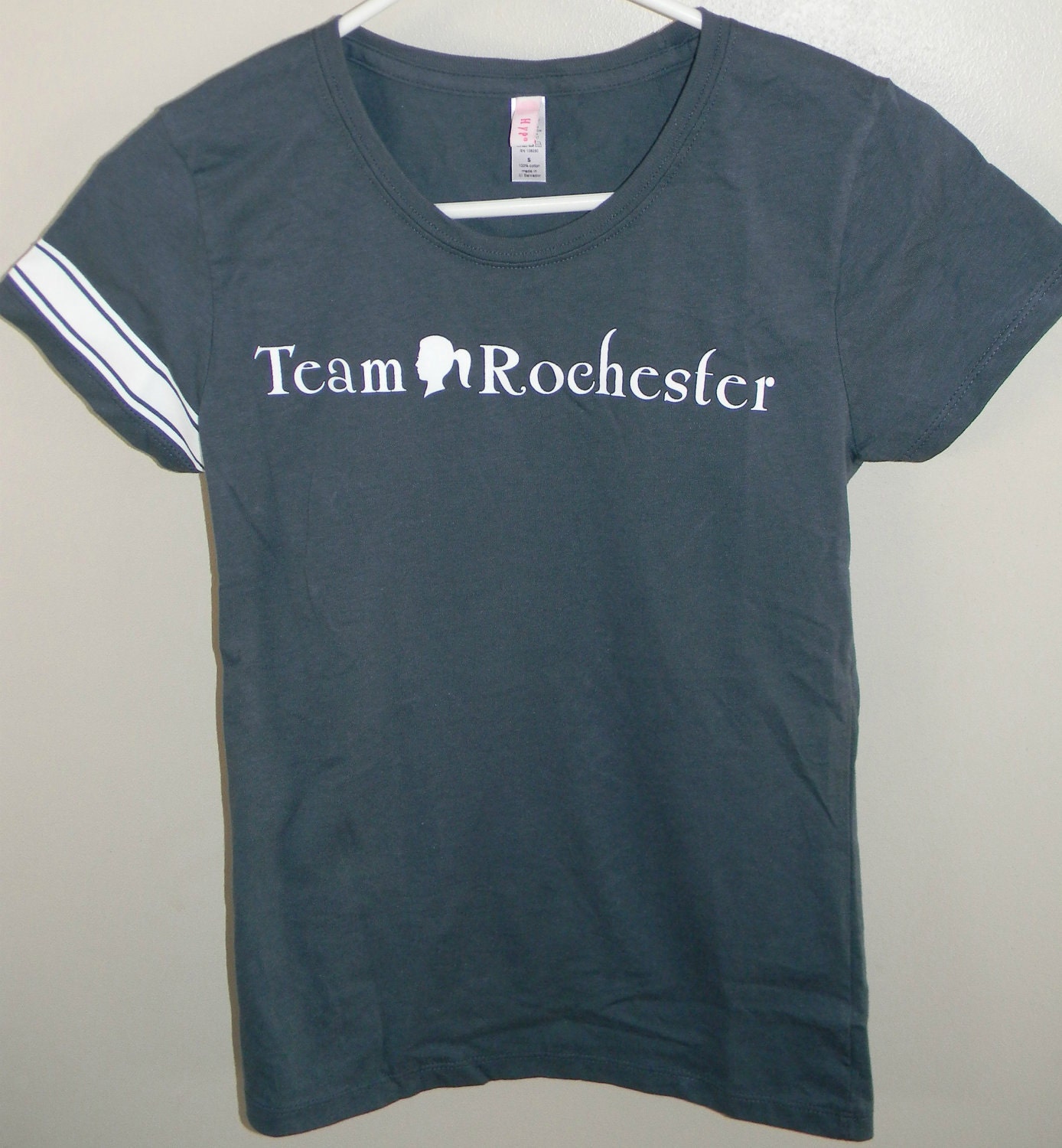 Yes, please! I think it would be cute to wear this to the premier of the next Twilight movie, just to confuse people! hehe




My first oil painting was of Thornfield Hall.

A quote I particularly enjoyed in my last read through:

"It does good to no woman to be flattered by her superior, who cannot possibly intend to marry her; and it is madness in all women to let a secret love kindle within the, which, if unreturned and unknown, must devour the life that feeds it; and, if discovered and responded to, must lead, ignis-fatuus-like, into miry wilds whence there is no extrication."






And... Back to the movies. :D Part of the reason I think Toby Stephens made such a good Rochester is because my opinion of him has always pretty much been that he is so ugly, he's handsome. I know! That sounds ridiculous, but its kind of true. The other reason is that I like the way he was portrayed in this movie best, he's more like I imagined him, more passionate and animated with a distinct if gruff sense of humor.




I am also of the opinion that Mia Wasikowska is the best cast Jane. She's almost exactly how I imagined her, and while lacking a bit of the fire I see her with in the book, she is very well portrayed in the 2011 version.

Now, for your viewing pleasure, I have included my favorite scene from the books as well as from the 2011 movie. I think it was incredibly well done and Michael Fassbender's performance was remarkable.

I hope I haven't bored you with my fandom. Enjoy!