Oh, my! I have to say, I am so glad I went to the Decatur Book Festival. It was a bit overwhelming but completely worth it. I met so many amazing people I would never have seen otherwise and had a great time. I admit that I was totally star-struck when I met Michelle Zink, Jackson Pearce, Robin Benway, Lisa Klein, and Nancy Werlin. They were super nice and I really hope I didn't make too much of a fool of myself. (Being the little bumpkin I am!) ;)

Anyway, I promised you all some pictures so here they are!! :) I strongly encourage you to check out the authors' websites and publications. They're all awesome!



One of my writing idols, Michelle Zink!



(Left to Right) The fabulous Robin Benway; Jackson Pearce, one of my new favorite people; Prophecy of the Sisters author, Michelle Zink.



Impossible author Nancy Werlin at her signing.


Nancy Werlin. Isn't she awesome?!



Lisa Klein who had just finished a speech on girl power or rather the lack thereof during Elizabethan times.



Zarle Williams, a super sweet lady and the author of The Memoirs of Joan of Arc.



The incredibly talented C.T. Douglas author of The Lore Trilogy.



Candace Christina author of the absolutely adorable book Summer of Seven.



Randy Young and Fran Orenstein from Sleepytown Press.



Steampunk author Nick Valentino promoting his book Thomas Riley.



Tyra Denine author of Damaged Goods and advocate against domestic abuse.



Ramona Bridges author of the beautiful book Sweet By and By.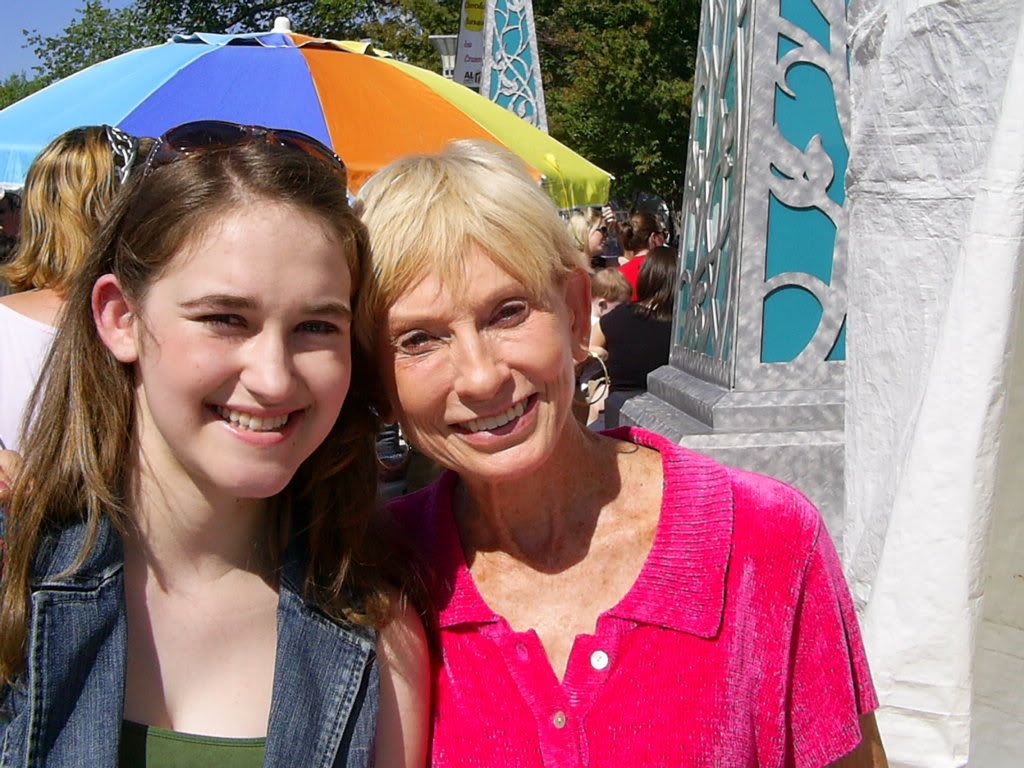 Award-winning novelist Jane Harmon
promoting her book Pip.



The mystical Leanna Sain author of the Gate to Nowhere books.