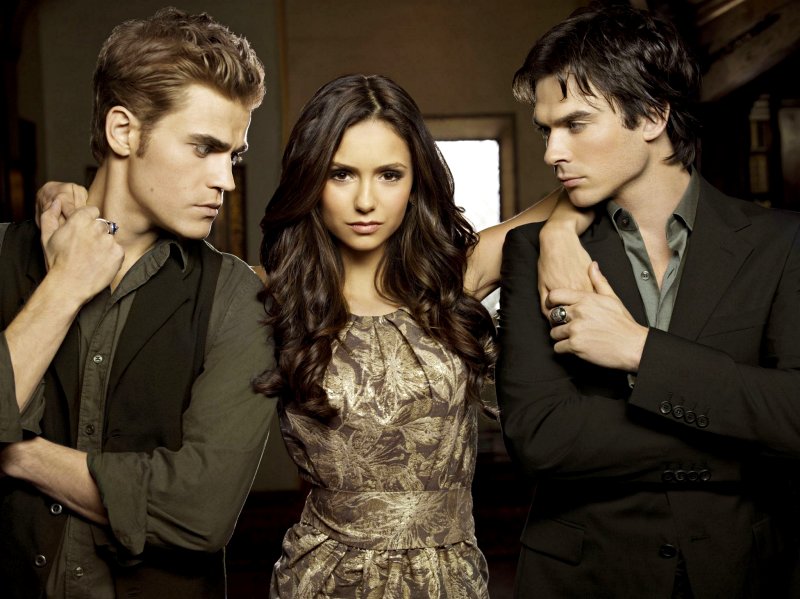 Katherine is back and she's meaner than ever in the Season 2 premier of The Vampire Diaries that aired Thursday night on CW.
It seems like we've been waiting forever for this new episode since the last season left us with a gory visage of Katherine stabbing Elena's father with a butcher knife in her own kitchen. Now, Elena is home to her worst nightmare as this southern belle continues to tangle up the live of her ex-lovers Stefan and Damon.
Its dark, its dangerous, its The Vampire Diaries. Who would expect less? I was so excited when it came on last night and it didn't disappoint. I have a feeling this will be an even better season than last year's. The thing that kept striking me as I watched it was that this tv show (and let's face it, this series of books) is far more exciting than Stephanie Meyer's Twilight Saga, despite its sad lack of werewolves. I can't wait for the next chilling episode. If you haven't watched this show before, I seriously suggest starting now.